An idea can come from anywhere. You might be doing everything right, but sometimes a new idea leads to a small tweak that makes everything just CLICK.
April 21 10:00 a.m. - 12:15 p.m.
April 22 10:00 a.m. - 12:15 p.m.
When people say, "it's a meeting of minds," they don't always mean it.
This time is different. We definitely mean exactly that.
Welcome to The Essentials: An Advisor Idea Exchange,
a place where you talk to one another; we're not just talking at you.
Discussion at The Essentials is key.
Topics include, but aren't limited to: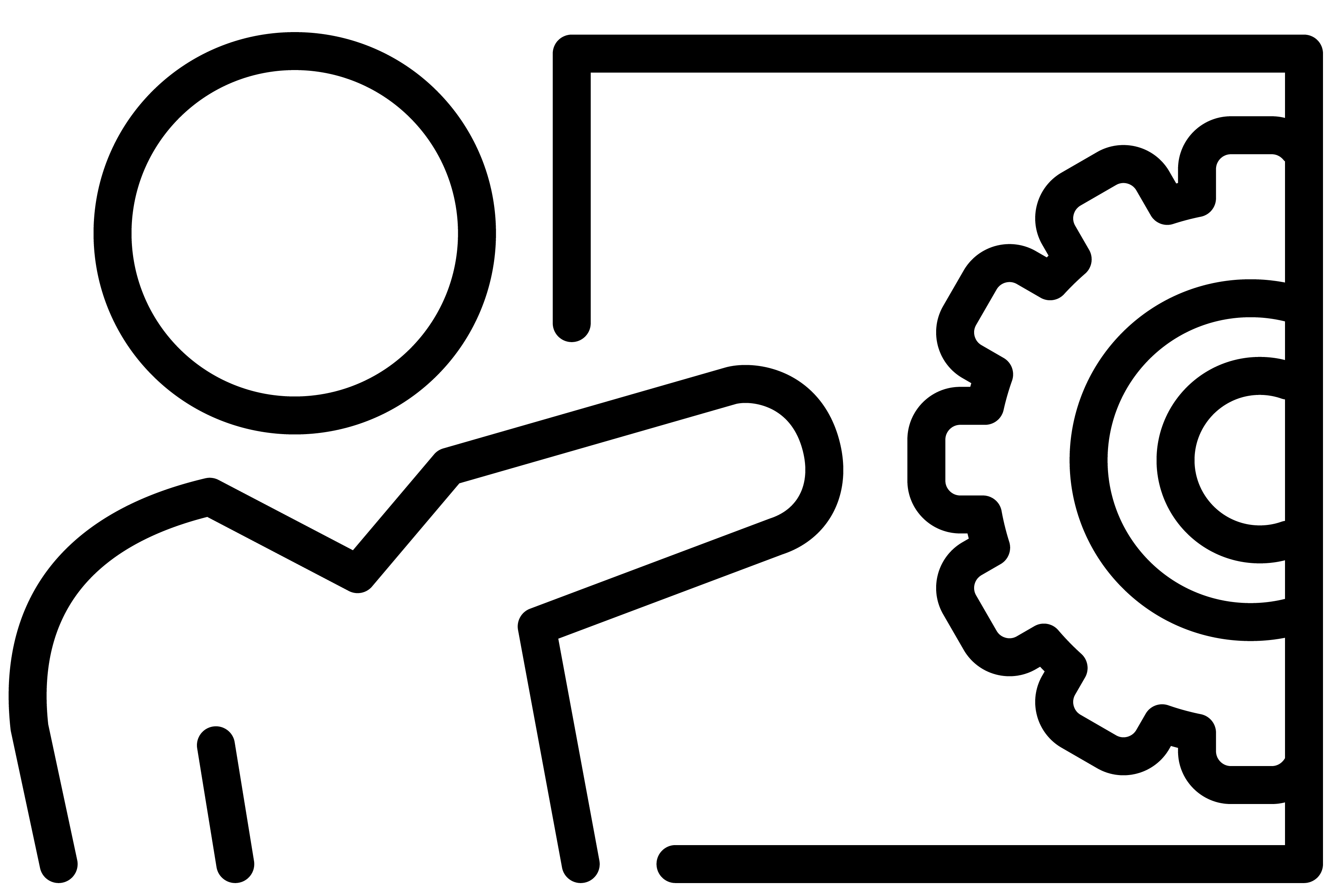 What your peers

are

doing that's

working.
How the business

has changed since

the pandemic.
How to get noticed in a

world inundated with financial professionals.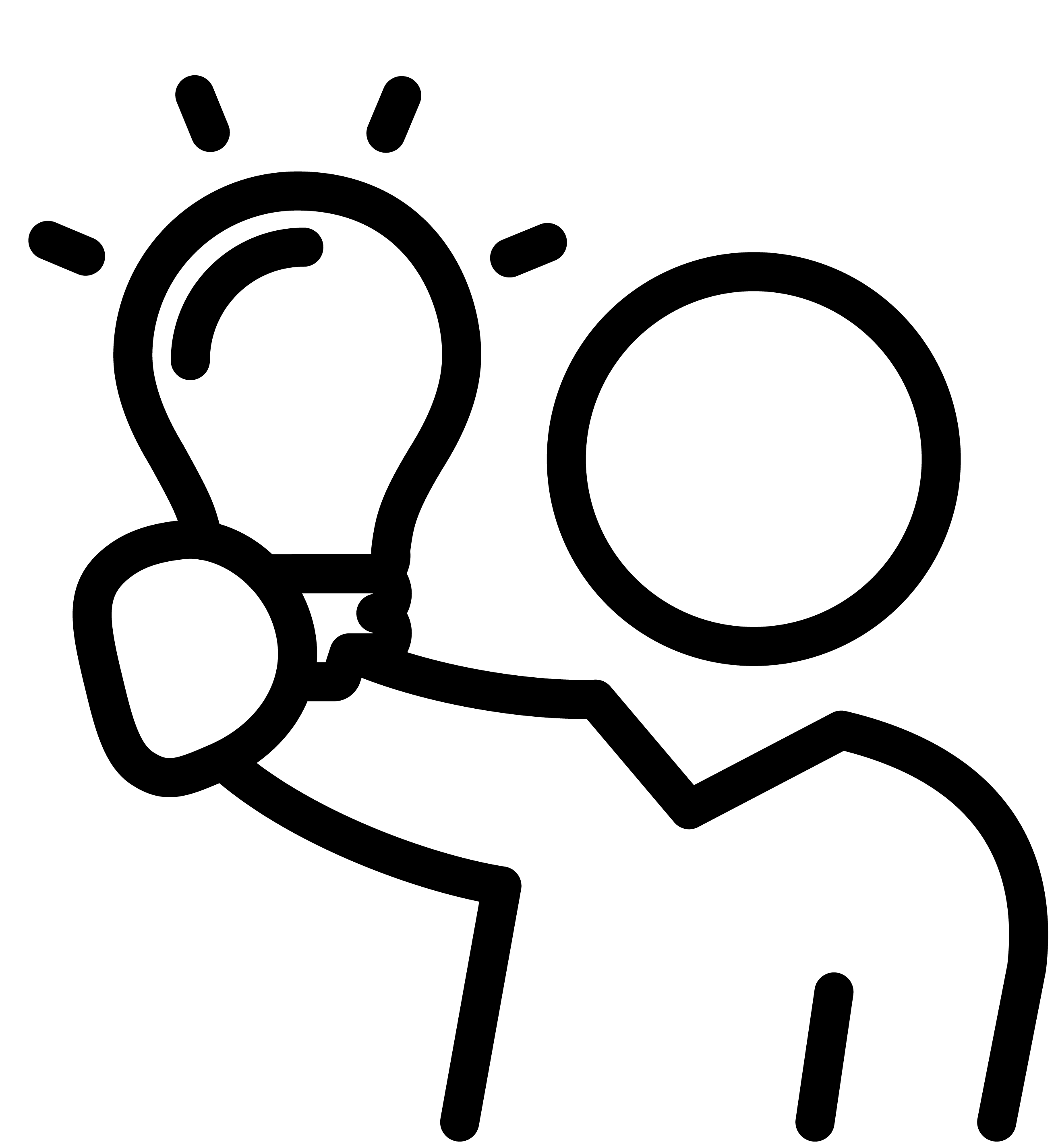 What niches work for

finding new clients.
Join us to learn from your peers who are finding success as well as share your ideas. An exchange of the best ideas, all for you.
The Essentials: An Advisor Idea Exchange
Each session is led by top advisors from coast to coast. And we're not kidding when we say "top advisors." Combined, they boast more than $1B in non-AUM production alone, so yeah, they know their stuff.
We'll also be taking audience questions LIVE, so you can get your burning questions answered in real time!
Welcome
Advisor Session
Strategic Partnerships
Maximizing strategic partnerships—CPAs, attorneys, CreativeOne—expanding your reach and increasing your clients' confidence.
Taking care of tax planning and filing solidifies client relationships.
Great office management helps make partner relationships seamless.
Getting referrals from your best clients.
Advisor Session
Seminars & Webinars
Why having a constant-running marketing campaign is important for getting more leads while being efficient with your time.
Having a solid presentation is imperative.
The key to success? Practice, practice, practice.
Consider a coaching program to up your game.
Advisor Session
Relationship Building
Successful maneuvers that can help turn your brand into business.
Getting clients' attention is paramount.
Reinforce the idea of a being a family business.
How to use special gifts and handwritten notes with clientele and prospects.
Closing
Welcome
Advisor Session
Seminars & Webinars
From taxes to Medicare, how niche marketing helped excel business in 2020 and continues into 2021.
You must think outside the box.
How to generate new leads with a niche focus.
Adding another business line to your practice.
Advisor Session
Nonprofit Sector
How processes and pipelines are important when it comes to nonprofit organization.
Lifecycle models become the focus of the consumer-facing presentation.
How to utilize a CRM to increase your reach.
Bringing financial literacy to the public to showcase yourself as an educator.
Advisor Session
Client-Centric Marketing
How catering to your clients socially can make a difference to your bottom dollar
Niche audiences pay attention to extra effort on their behalf; think women's events.
Allow your clients to get to know you in your element with open houses.
Allowing clients to use office space for personal celebrations.
Closing
Join us and let the knowledge drop. What are you waiting for?




Sign up today to learn from some of the best in the industry.
Copyright © 2021 CreativeOne. All rights reserved.